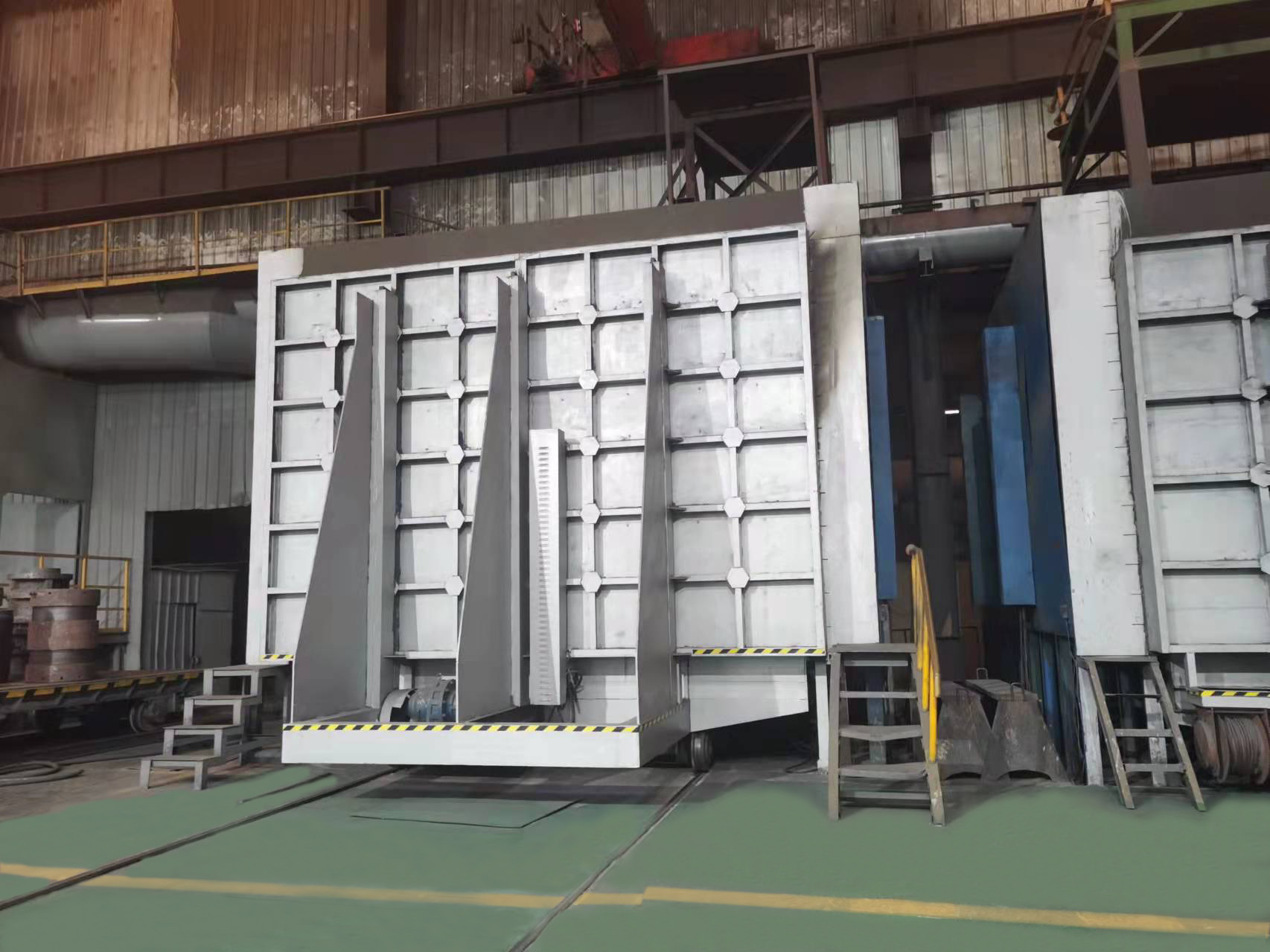 Beijing JinYeHong Metallurgical Mechanical Equipment Corp Ltd., (hereafter refers to BJMMEC),with decades experiences in manufacturing equipment for pellet plant,sinter plant & coke oven in a way of joint ventures.BJMMEC established good reputation in supply of quality equipment home and abroad.In the 1990s.we poured investment in manufacturing spares and equipment for SMS.i.e. BOF/EAF/Induction Furnace-LF-CCM in order to meet the various requirement of clients home and abroad with the intention of keeping pace with time in the line.During these decades, the products of various range by BJMMEC were exported to Africa and Southeast Asia where the positive feedback in quality and well-commissioning consequences was attained from Clients .BJMMEC keeps focusing on performance and quality of our supplies and the sustainable development. Adheres to the scientific development concept and the technical levels have been greatly improved. The products of BJMMEC has passed ISO9001 quality tetles as "Clean and non environmental pollution plant" & "national Class I Enterprise".
There is no better for us but the best, for conquering clients with both quality and price
BJMMEC has established a sound business system with integrity, efficiency and performance as its core competitiveness, and a strategic goal of providing world-class service to customers by focusing on innovation, improving quality, timely delivery, rapid response and cost control.  ABB Alstom France to provide customized machinery parts, copper mould tube sold at home and abroad, power, machinery parts products supply.  We look forward to creating greater value for more customers through our unremitting efforts.  BJMMEC is recognized by the industry for its integrity, strength and product quality.  Welcome friends from all walks of life to visit, guidance and business negotiations.  
The company's core values  
Enterprise culture is the soul of enterprise survival and development.   The core of BJMMEC culture is trust, respect, innovation and change.  This is a cultural system gradually formed in the process of its emergence and development.  BJMMEC is faith with trust and respect, innovation and change, and constantly challenge for the development of ideas, with can post the status, owning to the talent concept, the development and the value of the individual pursuit of the perfect unifies in together, make each division of huayuan staff in achieving company objectives at the same time, fully realize personal value and pursuit.  
In the competition and innovation in the development of BJMMEC with advanced market awareness, accurate market positioning, in-depth market segmentation, first-class sales team and complete system of project management resources, to create a professional brand of   BJMMEC.